Experience Human Performance Coaching
Stamina Lab offers programs and coaching for people who seek to upgrade their personal and professional performance, increase productivity and overall energy, and gain insight into tactics they can use to manage stress and maintain their wellbeing. We work with companies and individuals in cohort and one-on-one settings to help them achieve their performance goals.
Program participants work with experts to learn how to utilize behavior change science, neuroscience, peak performance research, circadian health, everyday mindfulness practices, and wearable technology to manage your energy and enhance four interconnected areas of performance and wellbeing.
We provide a curated collection of science-based programs and one-on-one coaching that empower you to forge your own path toward wellbeing. Drawing on research studies, we focus on helping people make small habit changes that, over time, result in more productive flow and a fulfilling life.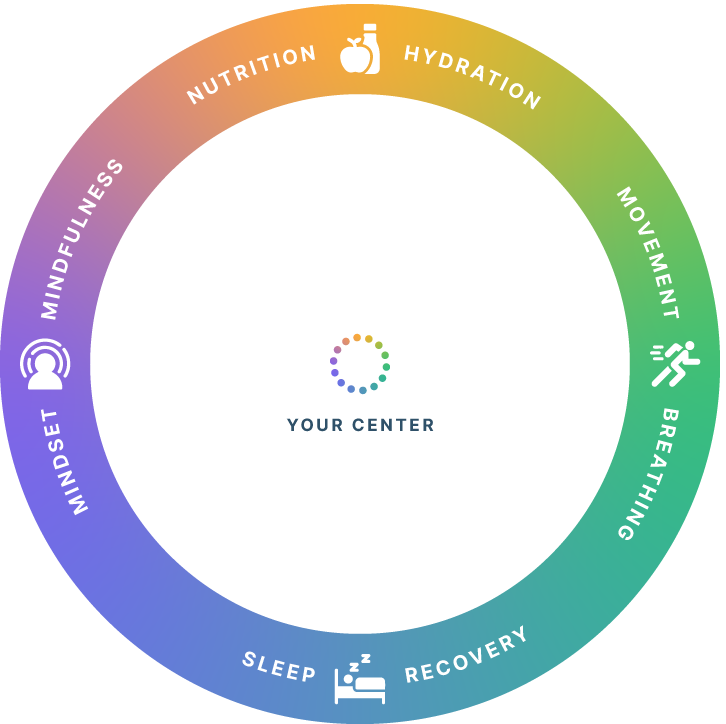 Based on our work with performance-improving professionals at world leading organizations: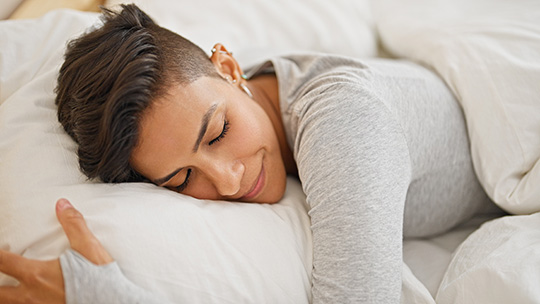 Sleep & recovery are keystone habits that create a foundation for improving multiple aspects of your life. We often encourage people to start their performance improvement journey at what might seem like the last step.
The reality is — getting good sleep and learning how to recover after being in high-productivity flow states sets you up to hit the ground running the next day.
Book a discovery session for our sleep and recovery 1:1 and group coaching programs.
The world's best laboratory is YOU. Finding the best path to reaching your potential requires experimentation. Every scientist and knowledge seeker knows that all experiments provide useful information — even the ones that produce results that are different from what they expect.
Our programs help you take on an experimenter's mindset as you make progress in your journey. You are complex and unique. What works for someone else, may not work for you. Which is why we help people in our programs develop a one-size-fits-one approach to unlocking their potential.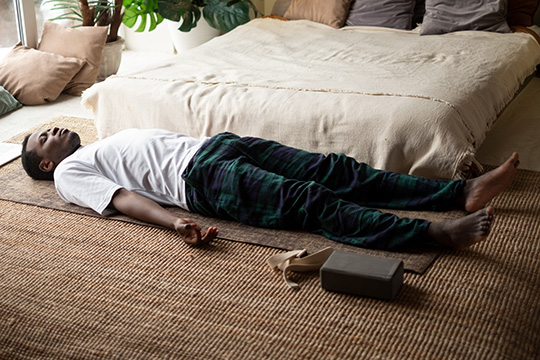 The life you want to live
Stamina Lab helps people implement changes in their life through our proprietary Behavior Design Model. You sit at the center of this structure and explore the motivating and enabling factors of the key domains that help you create the life you want to live.
An outstanding blend of technology and human connection. The group discussions are a treasure trove of insights, and the app's daily reminders keep me aligned with my health goals. With an abundance of resources to explore, it's a holistic approach to wellness and performance that many will find invaluable. Highly recommended!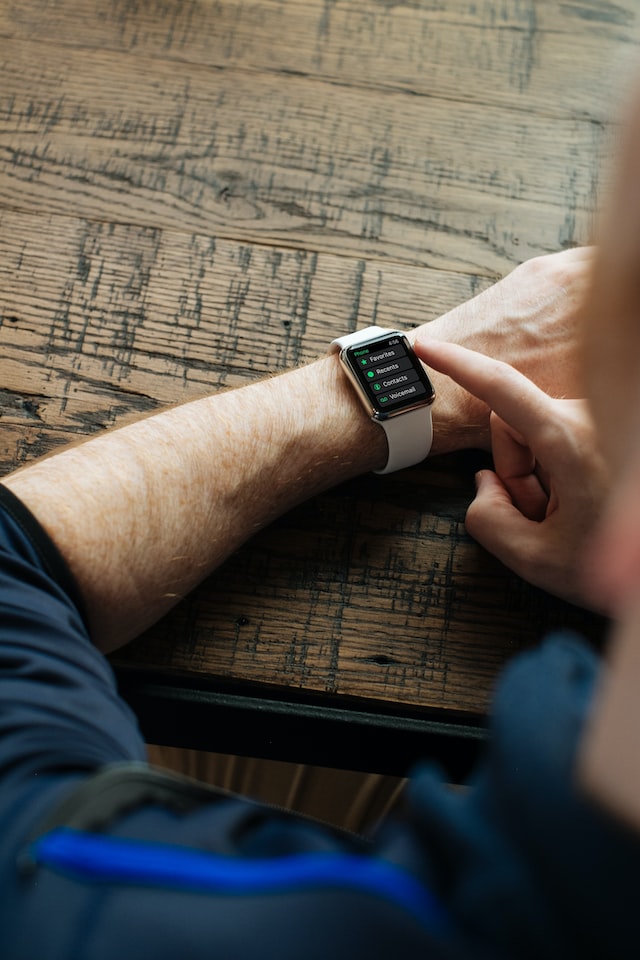 In our programs, we teach people to live a life of experimentation.
For example, you might try leaving your phone charging outside your bedroom a couple hours before bed. Over time, you can analyze the results of that small change through wearable technology and your subjective experience. Program participants learn to use this kind of information to make additional tiny habit changes that can produce big impacts.
You can think of this experimentation approach as setting up your own Stamina Lab, personalized to your individual goals.
Your Body. Your Lab. Your Style.
While some people thrive in a cohort setting, others excel in a one-on-one environment. We offer direct coaching opportunities for people who find that working directly with one of our experts works better for their schedule and/or learning preference.
Get the details about one-on-one coaching opportunities.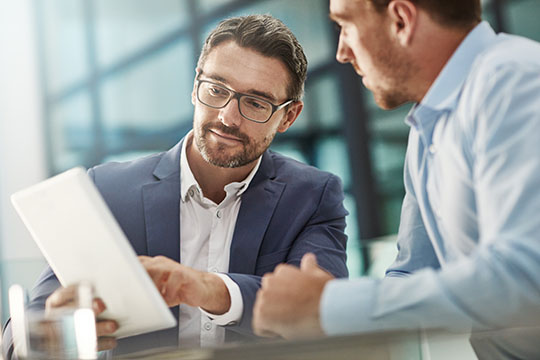 The instructors provided insights that I really never got to learn in school or in the corporate career path. The exercises got me thinking daily about my own perception and attitude towards myself. These classes inspired me to live more mindfully as I achieve my dreams. Thank you!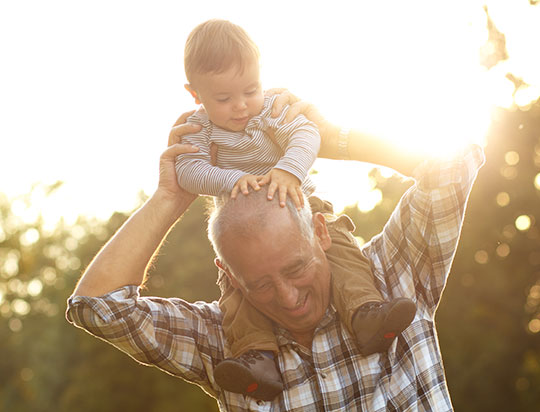 The Stamina of a Lifetime
It takes stamina to get to the Centenarian Olympics — being physically and mentally capable on your 100th birthday. And it takes a lifetime of resilience and grit to get there.
At Stamina Lab, we believe that by improving your psychology and physiology, you can get there. And when you arrive, you can be productive, happy, and raring to go.
Catch up on the latest Stamina Lab podcast as Stamina Lab founder Glen Lubbert talks with professionals who have taken on big challenges while managing their energy and longevity through the ups and downs of pursuing their professional and personal goals.
Find our latest articles on performance, productivity, longevity, behavior change, mental clarity, wellbeing, and more. Discover our insights on how to take your professional and personal performance to the next level while managing stress, avoiding burnout, having more energy, and dropping into flow.